Description
Warm, Fluffy, Fresh-Baked Bread…100% Keto and More Delicious than any Store-Bought Bread
I'm Giving Away FREE Copies of My New Keto Cookbook. Enjoy This Keto Bread Plus 100+ Other Delicious Keto Recipes!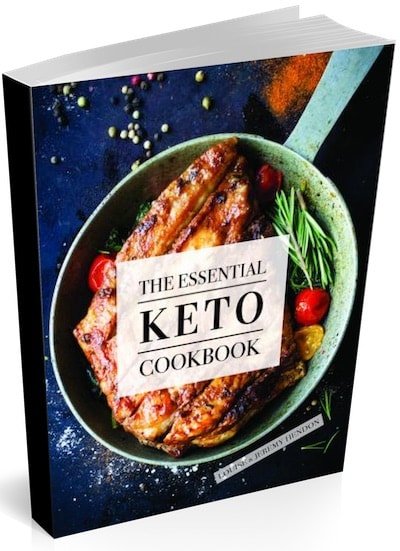 ​The bread you see above is the most savory, delicious bread you can imagine. The crust is crispy, the inside is light and fluffy….

​Every rich, buttery bite will make you completely forget that you're on a diet.

Your kids will beg "Please just one more slice!"

​And your coworkers will be shocked when you reveal that the bread in your sandwich is actually healthy!